How we conceive coworking
Work spaces where friendliness rimes with performance.
Deskopolitan makes you part of a community that hoists your colors high : the love of hard work, friendliness, ambition, high standards, and authenticity.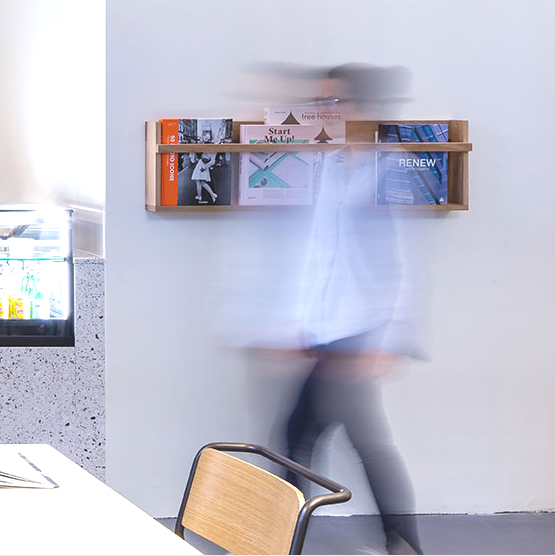 Spaces in the heart of cities. Designed for your comfort and well-being.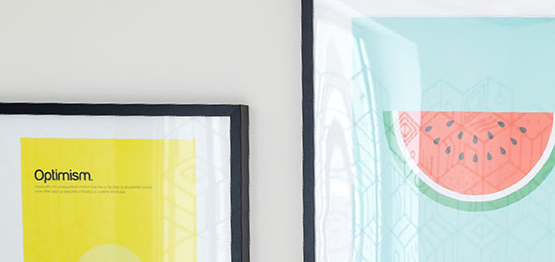 Non-binding offers. Truly unprecedented services.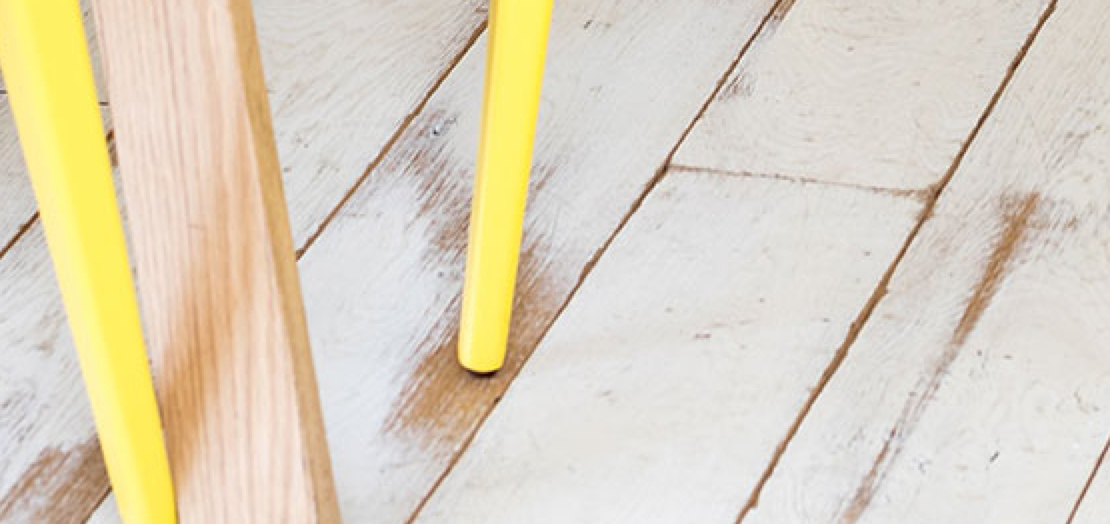 The kindness and availability of our team for impeccable customer service.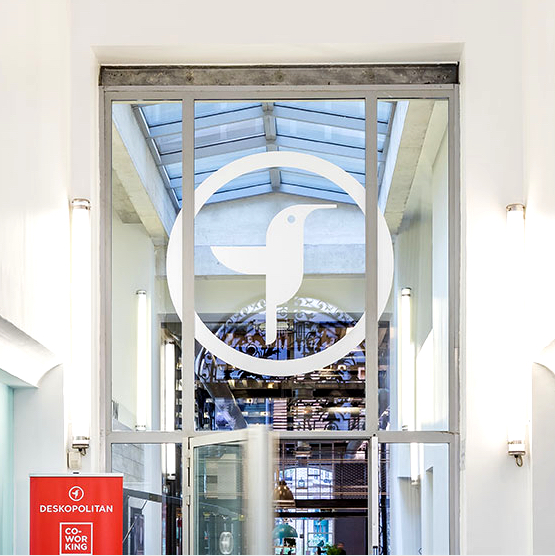 A community to help you succeed. Events to strengthen your professional network.
A RANGE OF TAILORED SERVICES AND (REALLY) USEFUL TO MEET YOUR (EVERY) NEED.
Sit down at your desk, we will take care of everything, we will take care of you. Choosing Deskopolitan is living a unique work experience. We developed a unique range of exclusive services to make your professional and your personal life easier. You, and your team, will be more efficient, more creative, and more fulfilled.

Relaxation & yoga
Get rid of the bad vibes with a class of relaxation or yoga.

Workshops & studios
Invent in the creative room, break new grounds in the studios, and let your ideas go free.

Vegetable garden
A bubble of greenery on the roof to breathe a fresh air and supply the restaurant.

Barbershop & Nailbar
Look spin and span in no time. A barber and a nails bar settled on site for your convenience.

Garden
Enjoy a little peace time in our oasis of calm of 1,000m2 in the center of the city.

Residential hotel
Optimize your schedule, sleep on the spot!

Restaurant
Take a break to enjoy a good meal and treat yourself in our 100% local restaurant.

Sports studios
Relieve your energy overflow with a class of Cycling or a Boxing session.

Community childcare
Free your mind and schedule by entrusting your child to our community childcare.
An innovative and revolutionary design.
Spaces conceived by skilled architects, designed to offer you the best working conditions. Morey Smith is an architecture studio located in London, in charge of designing workspaces such as Primark's, Sony's, ASOS's, and Coca-Cola's.
Know more
THEY TALK. THE HEART SPEAKS.
Sharing experiences. Voices of Deskopolitan's members.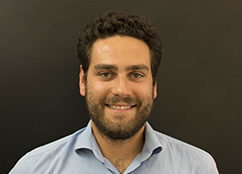 Le design du lieu est très intéressant. Il y a un côté un peu « comme à la maison ». Le fait d'avoir des services différents (conciergerie, barbier, coiffeur, café) ça nous permet d'avoir de la liberté. On se sent bien, on se sent chez nous. Les clients aiment bien le lieu, ils trouvent qu'il y a un « waouh effect » quand ils arrivent.
Commercial - Startup dans l'immobilier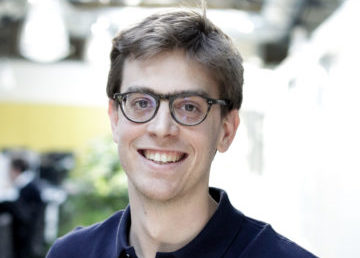 On a fait le choix de Deskopolitan par rapport à d'autres espaces de coworking car on trouvait que c'était le meilleur rapport qualité / prix, notamment pour les bureaux fermés : les bureaux sont grands, les gens pas entassés les uns sur les autres, ce qui n'est pas le cas dans d'autres espace qui ont tendance à entasser les gens.
J'ai senti un truc sincère. Avec Deskopolitan, l'offre était parfaite pour nous. Il faut arrêter de comparer les espaces de coworking sur les tarifs entre eux, mais plutôt en termes de gain de productivité. On est beaucoup plus productif ici qu'on l'était dans nos bureaux à nous.
CEO - Startup dans l'immobilier