FOCUS ON YOUR CORE BUSINESS.
Every single day, we help our members to be productive, and we offer them the best working conditions. To do so, we have brought together in one spot a complete range of upon-request services.

Barbershop & Nailbar

Bikes racks

Business domicile & mail

Cleaning

Coffee space

High speed Internet

Lockers

Phone booth

Printing

Relaxation & yoga

Shower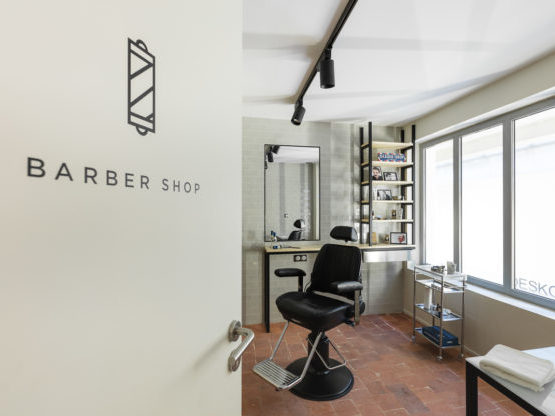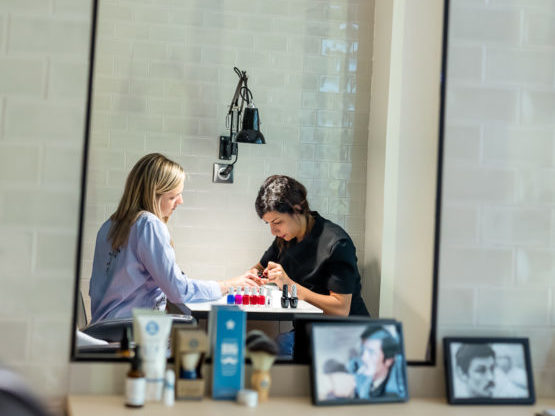 Barbershop & Nailbar
Big Moustache moved in the Deskopolitan space.
In between two strategic meetings, after a brainstorming session with your team, or right before an interview, make an appointment with our barber and treat yourself with a relaxing time. Music, coffee, tablets, magazines, your barber will only take care of you.

Big Moustache, the barber, will offer you the following services: haircut, beard trimming, and old-style shaving.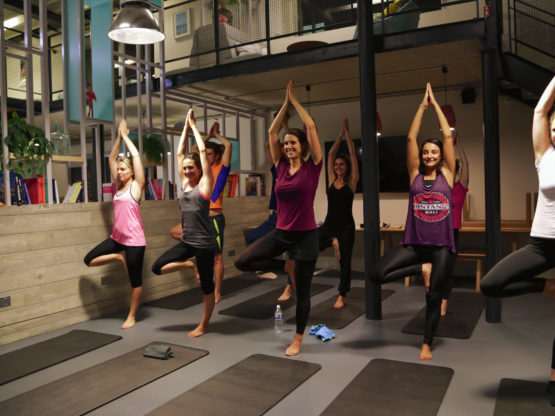 Relaxation & yoga
Reconnect with positive energies with a yoga session accompanied by the professionals from Mono's.
Accessible to every level of expertise. Registration on site.
Exercise mats available on site.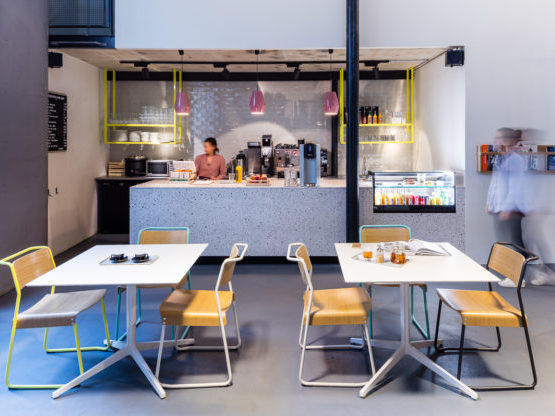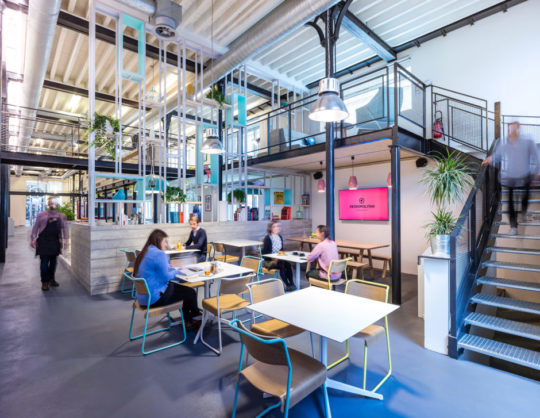 Coffee space
Forget about the weird-tasting coffee of plastic cups, enjoy a real espresso italiano made from seeds that were carefully selected by our associate, "The Beans on Fire".
Our baristas will happily welcome you and know which coffee you like best. A very nice way to start the day, is it not?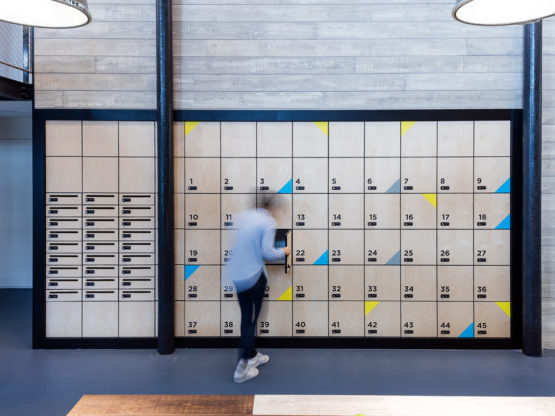 Lockers
Feel 100% safe leaving your belongings in our code-protected lockers.
(2 sizes available)