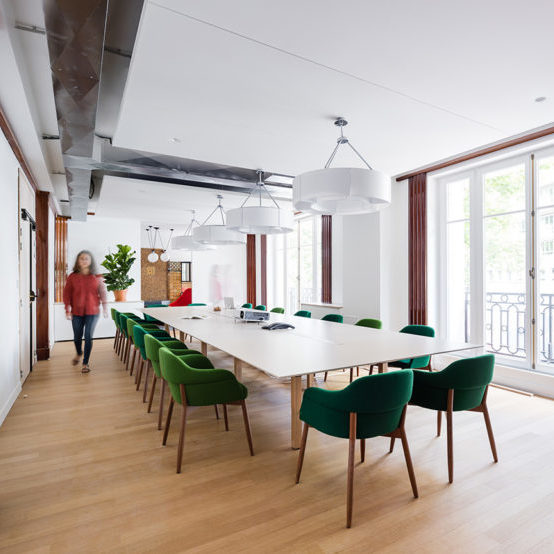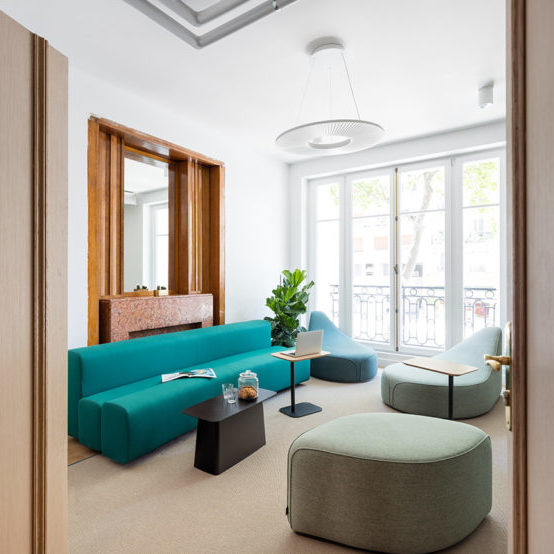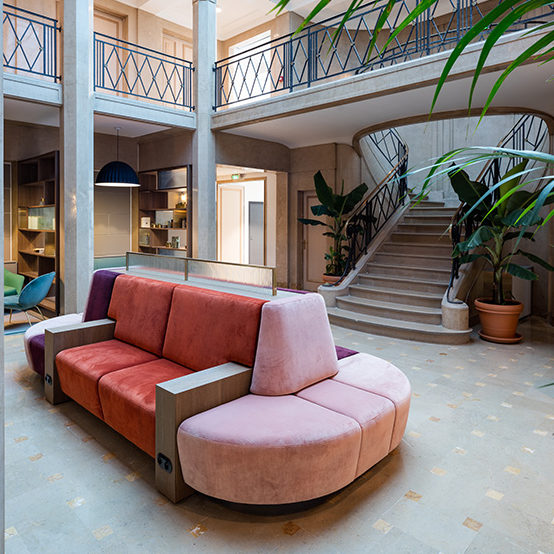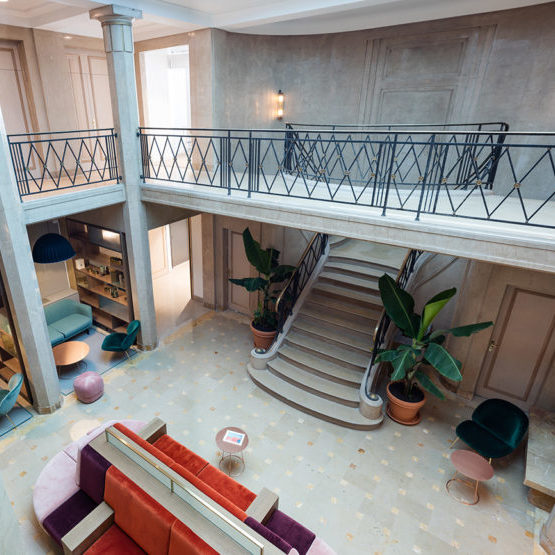 Hall Cusenier
A 340m2 masterful space in an authentic Hall Art Deco style.
Access to 9 meeting rooms (including the Council Chamber)
private rooms
Cusenier hall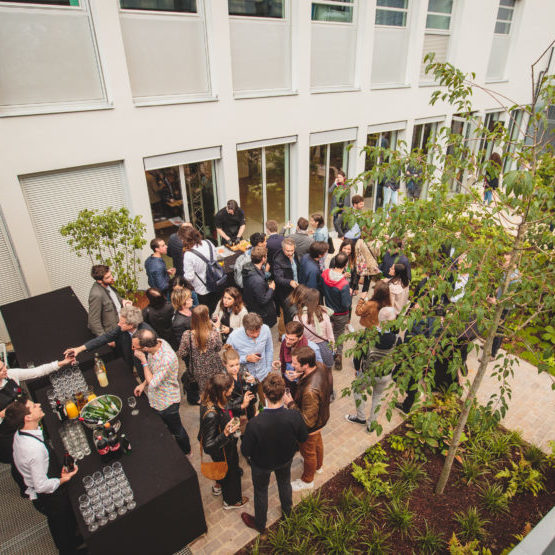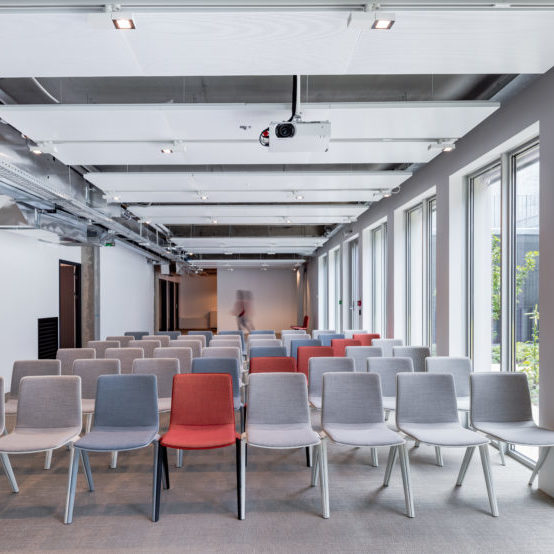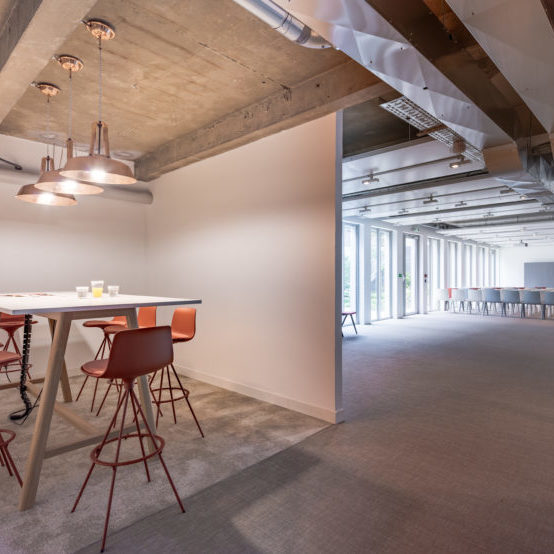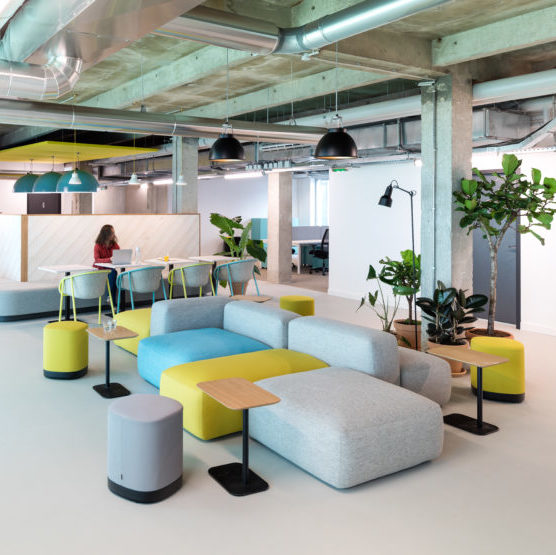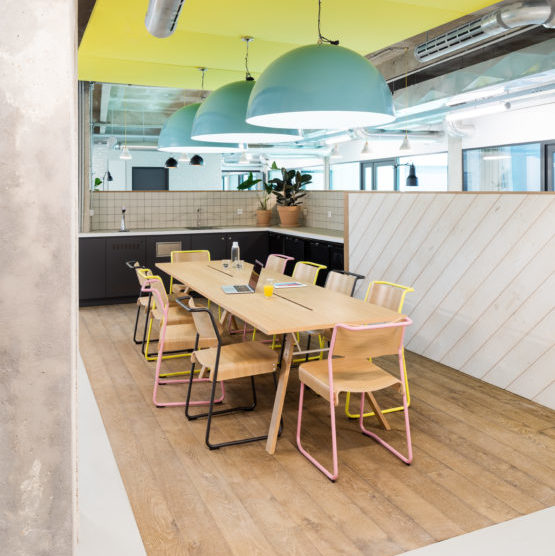 The Distillery
A flexible and atypical space of 3332 to imagine exceptional events.
a fully modular space with 150 seats and a projection system.
a private garden
studios to host creative animations
a spacious "Breakout" with sofas, armchairs and water outlet.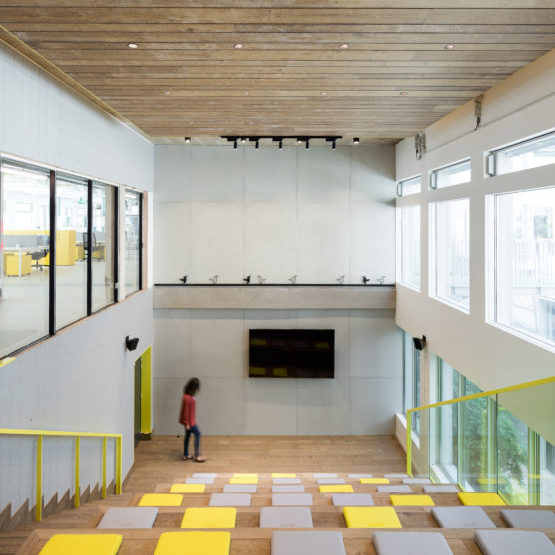 The Forum
Forum of 50 seats for conferences and talks as TedX.
Fully equiped space with :
Microphone, speakers and integrated sound control
HD TV screen