DESKOPOLITAN PARIS VOLTAIRE
226 boulevard Voltaire
75011 Paris
01 88 453 000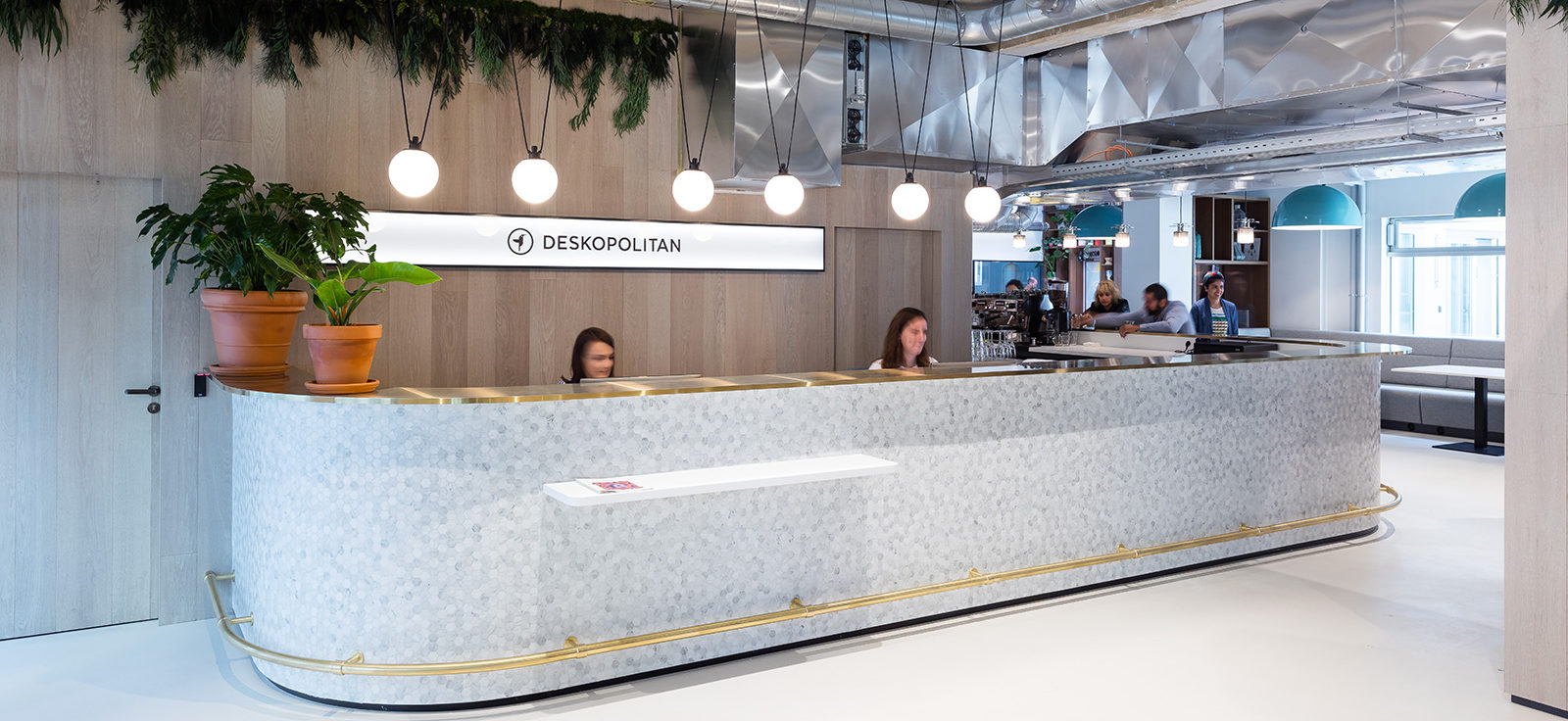 Unique space work in Europe
As the race for the biggest coworking space has started, we challenged ourselves into developing the most innovative and the most fully-featured coworking space in Europe with a wide range of services.


Coworking space Paris Voltaire
The first Deskopolitan urban campus dedicated to coworking was born in between Nation and Voltaire.
It has brought together working spaces, residential hotel, a restaurant, a fitness program, a childcare center, creative workshops, a recording studio, and even a speakeasy.

You will happily come to work every day in a space where friendliness rimes with performance.

Take a look around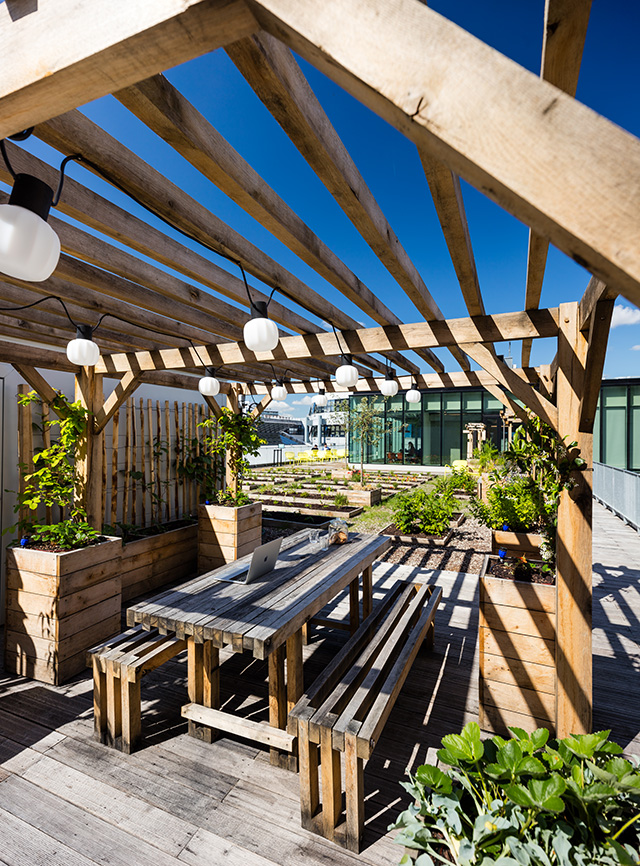 DO YOU KNOW THAT YOU ALSO HAVE AN HOTEL ON THE URBAN CAMPUS ? CHECK OUT OUR BED & COWORKING WEBSITE !
Our adaptable subscriptions
Offers per hour, per day, or per month that fit your work schedule. As you change, we will accompany you in your business evolution with a more adapted offer. Dedicate yourself to your core business stress-free.
Unique and perfect place to host your event !
Contact us if you want plan a perfect event as product launch, showroom, cocktail, opening, exhibition, conference,...
CONTACT US
Our friendly events
We make new encounters easy by planning weekly events. Afterworks, networking lunches, yoga classes, meetups, and even creative or professional workshops. No time to get bored.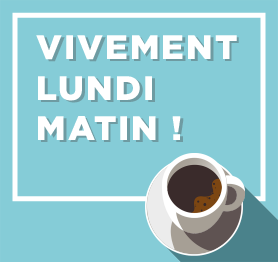 Each Monday
Open Breakfast
Monday is the perfect day to offer you a full breakfast to start the week off.
What's happening
This is a space to exchange views. A bit of our takes, a lot of yours, both passionate about everything that has to do with entrepreneurship and that works in favor of best working conditions.
18 June 2018
A coworking space that has a story to tell.
Deskopolitan is an exception among all coworking operators in acquiring its own properties. We invite you to discover behind the scenes of an exceptional project.