Deskopolitan' news
Here we're talking a little bit about ourselves, a lot of about you, and passionately about everything to do with the entrepreneurial topics and workplace well-being.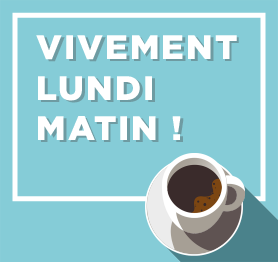 Chateau d'Eau
Each Monday
Open Breakfast
Monday is the perfect day to offer you a full breakfast to start the week off.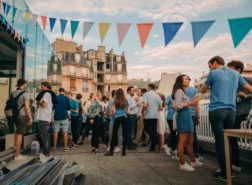 Chateau d'Eau
Once a month
After[co]Work
Meet once a month for our afterwork where we invite you for a drink to meet the…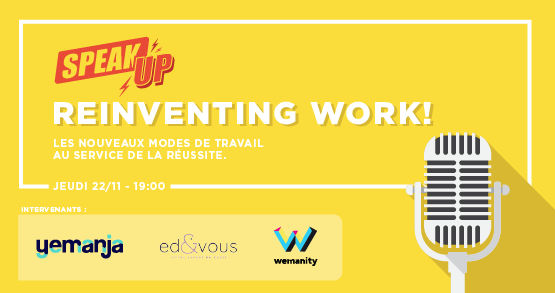 Chateau d'Eau
Thursday 22 November 2018
SPEAK UP "Reinventing work!"
Deskopolitan's Speak Up focus on "Reinventing work! New ways of working to help the success"