Guest
Access to the nomad coffee space from 9am to 7pm, from monday to friday.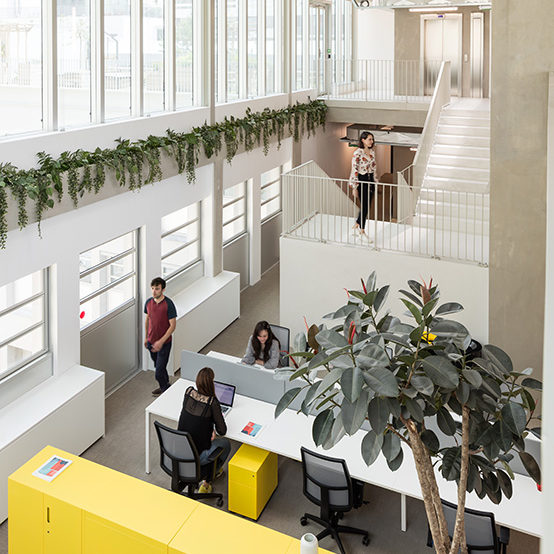 Open
Poste de travail dédié en open space avec des rangements privatifs.
Accès aux espaces projets, aux cabines téléphonique et à l'espace Guest.
Un accès à notre espace 24H/7J.
Une connexion internet (100Mo).
Un forfait de 100 crédits d'impression par collaborateur.
L'accès à l'espace Guest et aux cabines téléphoniques.
L'accès aux services du campus : hôtel, restaurant, studios sportifs, salles de réunion, jardin, rooftop
à partir de
600
€
HT/ mois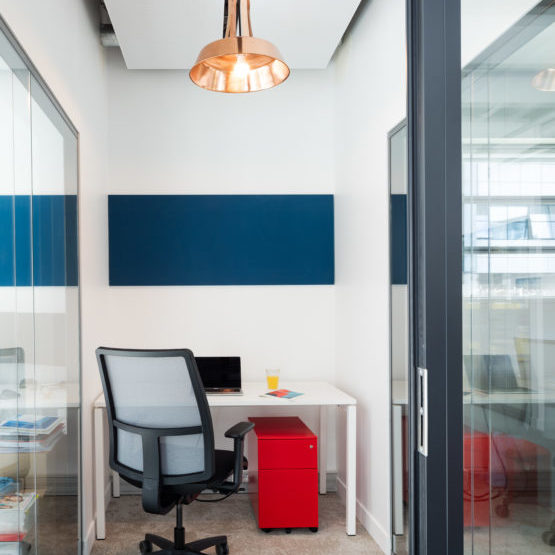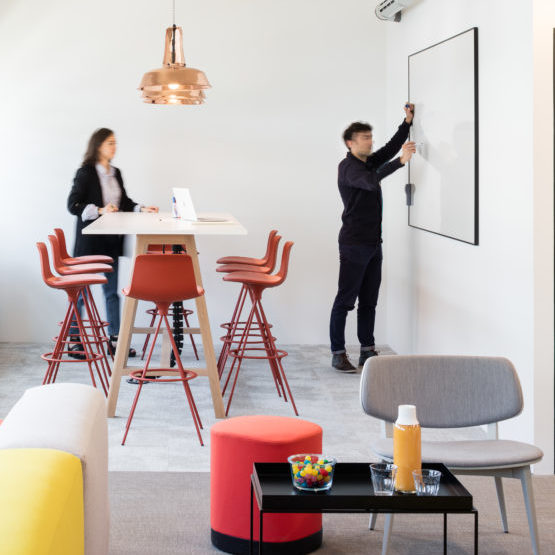 Club
Private offices for 1 or more persons to provide you a maximum of confidentiality and comfort while enjoying the benefits of a coworking space and upon-request services.
Equipped desks with private storage spaces.
Possibility to access our space 24/7.
Fiber optic Internet connection for professionals (100MB).
A flat rate of a 100 printing units per collaborator.
Possibility to access the "Guest" coworking space and phone booths.
Free access to all our events.
Access to our services : coffee space, sport studios, project rooms, garden, rooftop.
News on our Voltaire coworking space : private "Bubbles" are available for 1 or 2 persons for an optimal efficiency at the best price.
Well-being co-working space
Need to work in a cool coworking space, to sleep in an unique hotel, to eat good food, to workout with a sport coach, or to meet wonderful people... You're in the right place.

Workshops & studios

Vegetable garden

Barbershop & Nailbar

Garden

Residential hotel

Restaurant

Sports studios

Community childcare

Conciergerie