Deskopolitan, premium coworking space in Paris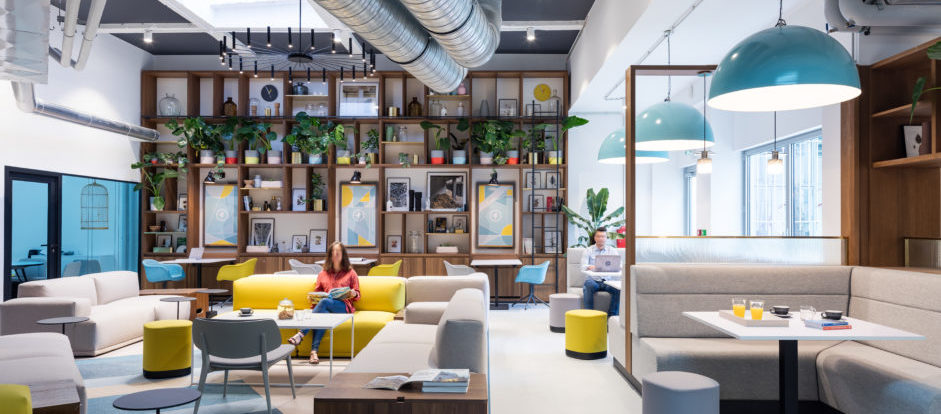 How we conceive coworking : work spaces where friendliness rimes with performance.
Deskopolitan, more than spaces to work, spaces to succeed. To do so, we have brought together in one spot all the ingredients that are essential to your success and fulfillment.

Whether you are a start-up, a big company or a SMB; whether you are a CEO, an employee, a freelancer, or even a craftsperson; whichever your business sector is, joining Deskopolitan makes you part of a community that hoists your colors high: the love of hard work, friendliness, ambition, high standards, and authenticity.

You will quickly get to like the friendly energy that spreads through the spaces and makes you want to jump out of bed on Monday mornings.

Our philosophy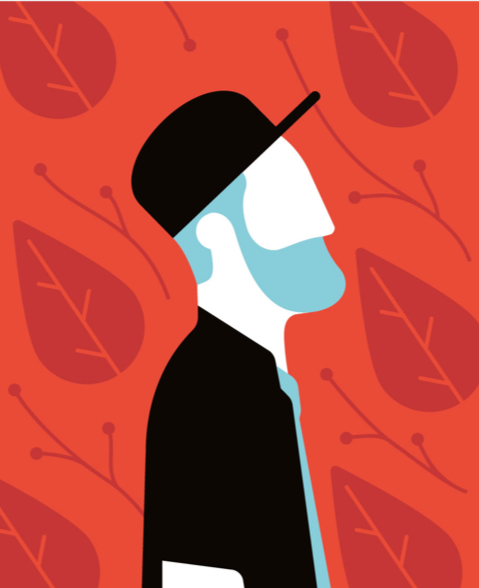 Our coworking spaces in Paris
Located in the center of Paris, each space was conceived in order to offer you the ideal workplace. Our work spaces are comfy, bright, calm and designed to stimulate your concentration. The range of our services is brand new and our events are thrilling.
A RANGE OF TAILORED SERVICES AND (REALLY) USEFUL TO MEET YOUR (EVERY) NEED.
Sit down at your desk, we will take care of everything, we will take care of you. Choosing Deskopolitan is living a unique work experience. We developed a unique range of exclusive services to make your professional and your personal life easier. You, and your team, will be more efficient, more creative, and more fulfilled.

Coffee space

Printing

Phone booth

Relaxation & yoga

Workshops & studios

Barbershop & Nailbar

Garden

Residential hotel

Restaurant

Sports studio

Community childcare

Conciergerie
Adaptable subscriptions
Nomadic or members, we offers per hour, per day, or per month that fit your work schedule. As you change, we will accompany you in your business evolution with a more adapted offer. Dedicate yourself to your core business stress-free.
Plan exceptional events.
Want to organize your next seminar, product release, exhibition, workshop, or showroom… Our spaces can be privatized and arranged according to what you are looking for 24h/24.
Quotation request