Deskopolitan, espace de coworking premium à Paris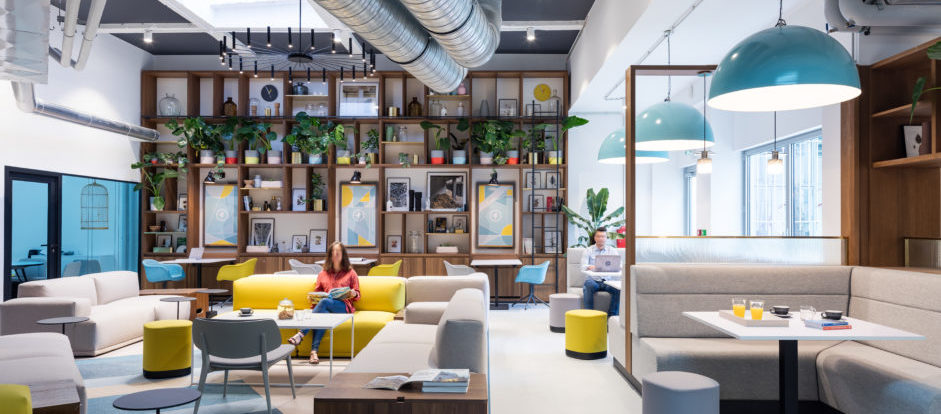 Notre définition du coworking : espaces de travail où bienveillance rime avec performance.
Deskopolitan, plus que des espaces pour travailler, des espaces pour réussir. Pour cela, nous avons réuni sous un même toit tous les ingrédients indispensables à votre succès et à votre épanouissement : confort, calme, disponibilité de l'équipe, et services inédits. Nomade ou résident nos abonnements s'adaptent à vos besoins.

Que vous soyez une start-up, une grande entreprise ou une PME, que vous soyez dirigeant, salarié, freelance ou même artisan, en devenant membre Deskopolitan, vous intégrerez une communauté soudée qui porte vos valeurs : plaisir de travailler, bienveillance, ambition, exigence et authenticité.

Vous allez rapidement prendre goût à l'énergie bienveillante diffusée dans les espaces qui donne envie de se lever le lundi matin.
Notre philosophie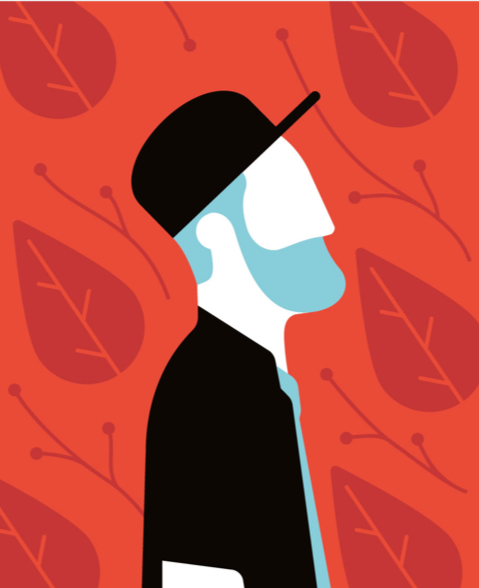 Our coworking spaces in Paris
Located in the center of Paris, each space was conceived in order to offer you the ideal workplace. Our work spaces are comfy, bright, calm and designed to stimulate your concentration. The range of our services is brand new and our events are thrilling.
Une gamme de services sur-mesure et (vraiment) utiles pour répondre à (tous) vos besoins.
Asseyez-vous à votre poste de travail, on s'occupe de tout, on s'occupe de vous. Choisir Deskopolitan, c'est vivre une expérience de travail unique. Nous avons développé une gamme exclusive de services pour faciliter votre vie professionnelle et personnelle. Votre équipe et vous êtes plus efficaces, plus créatifs et plus épanouis.

Coffee space

Printing

Phone booth

Relaxation & yoga

Workshops & studios

Barbershop & Nailbar

Garden

Residential hotel

Restaurant

Sports studios

Community childcare

Conciergerie
NOTRE HÔTEL BED & COWORKING
Vous êtes en déplacement professionnel ? Vous avez une équipe de commerciaux ou de consultants basés en région ou à l'étranger ? Vous organisez des séminaires pour vos équipes ou vos clients ? Notre hôtel Bed & Coworking vous propose un service clef en main pour les courts et longs séjours. Le petit-déjeuner et l'accès à un poste de travail attitré au sein de notre coworking sont inclus dans le prix de votre nuit.
Réserver une chambre
Des abonnements flexibles
Nomade ou résident, nous proposons des offres à l'heure, à la journée ou au mois, en open space ou en bureau fermé, qui s'adaptent à votre rythme de travail. Le jour où vous évoluez, nous accompagnons le développement de votre entreprise avec une offre adaptée.
ORGANISEZ DES EVENEMENTS EXCEPTIONNELS
Envie d'organiser votre prochain séminaire, lancement de produit, vernissage, workshop, ou showroom… Nos espaces sont privatisables et modulables 24h/24.
DEMANDER UN DEVIS